Letter to Stakeholders
In an extremely complex global scenario, which causes us to live our daily lives with fundamental uncertainty in the most diverse areas, (personal, family, professional) we continue following the path we know: that of transparency, communication, respect for those who support, nurture, use and build our company. 
Immagine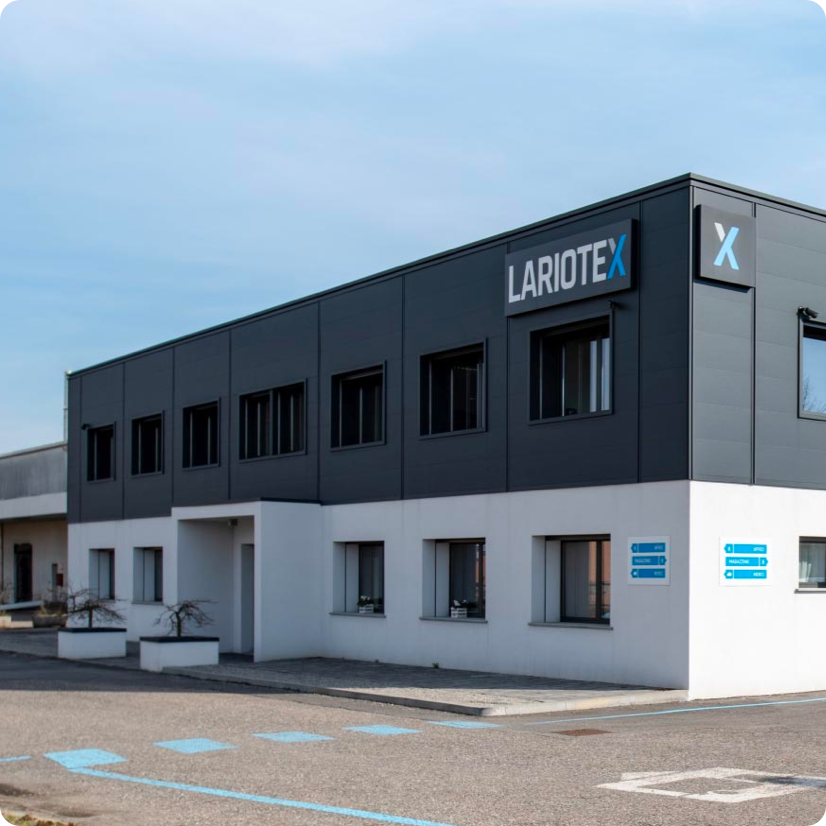 Sustainable choices
Sustainability is an integral part

of every strategic company decision.
In our work, we pay a lot of attention to managing chemical materials and we sell eco-friendly fabrics. We do this to protect end customers and the environment, by minimising the environmental impacts associated with the spinning, weaving and dyeing processes of raw materials and textile fibres.
Sustainable development goals
Our commitments
The distinctive feature of our business model and our relationships with our stakeholders is the search for innovative solutions to ensure quality and the sustainability of what we supply.
Priority impacts of Lariotex
Products
The quality of our products guides our choices: we ensure that we only offer materials that are safe and have a minimal environmental impact.
Chemical management
To ensure the safety of our products and protect the environment, we combine the strictest compliance with regulations with voluntary adherence to international standards and protocols.
Tessuti eco-friendly
Our catalog - recently digitized - includes LARIOTEX ECO, an ecological product line with fabrics sourced from recycling/regeneration as well.
Suppliers
We carefully select our suppliers and monitor their work to create partnerships that are profitable for society and the environment.
People
We ensure a safe, inclusive work environment that values personal skills and fosters skill building.
We want to share the path to sustainable development with our people.
We do this step by step, starting with the values that we identify with.
Average training hours per capite
in the three-year period 2020-2022